Welcome Home
August 5th, 2009 | by: Andrea |

View Comments
Are you pumped? Because I sure am.
There's only a week left until the showdown against the US, and here at the Mexico WCB we're planning to get excitement up. Everyday until THE DAY(August 12th) we'll have something new for you to look at. From picture galleries to videos, check back every day to build up your own anticipation.
First we start off with…the Azteca Stadium.
The Azteca Stadium. The national team's home. One of the largest in the world, and one of the most intimidating when filled with 100,000+ angry, and screaming fans.
The legendary stadium is located in the smoggy Mexico City, and is the home of Club America.
Besides being a legend, it has also had legendary events happen on its fields as well. This stadium is where the "Hand of God" appeared, as well as the "Goal of the Century," both from Maradona in 1986.
This is also where Pelé won the 1970 World Cup.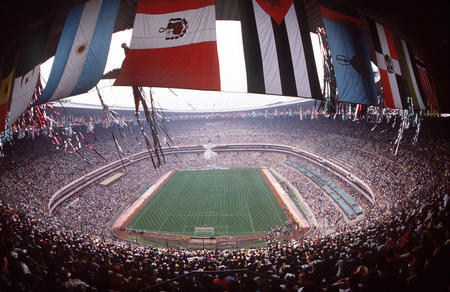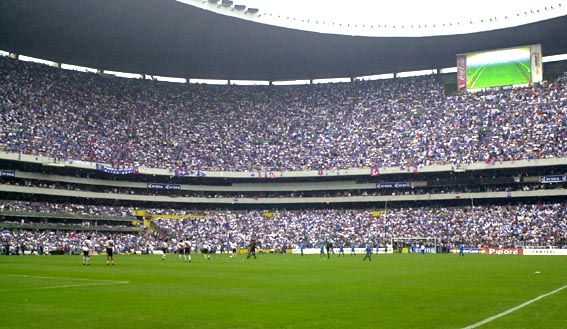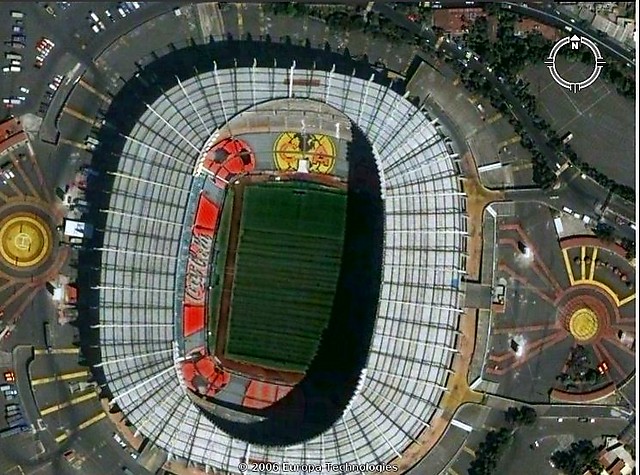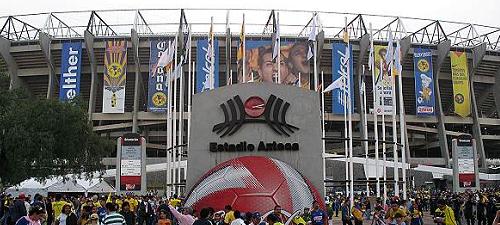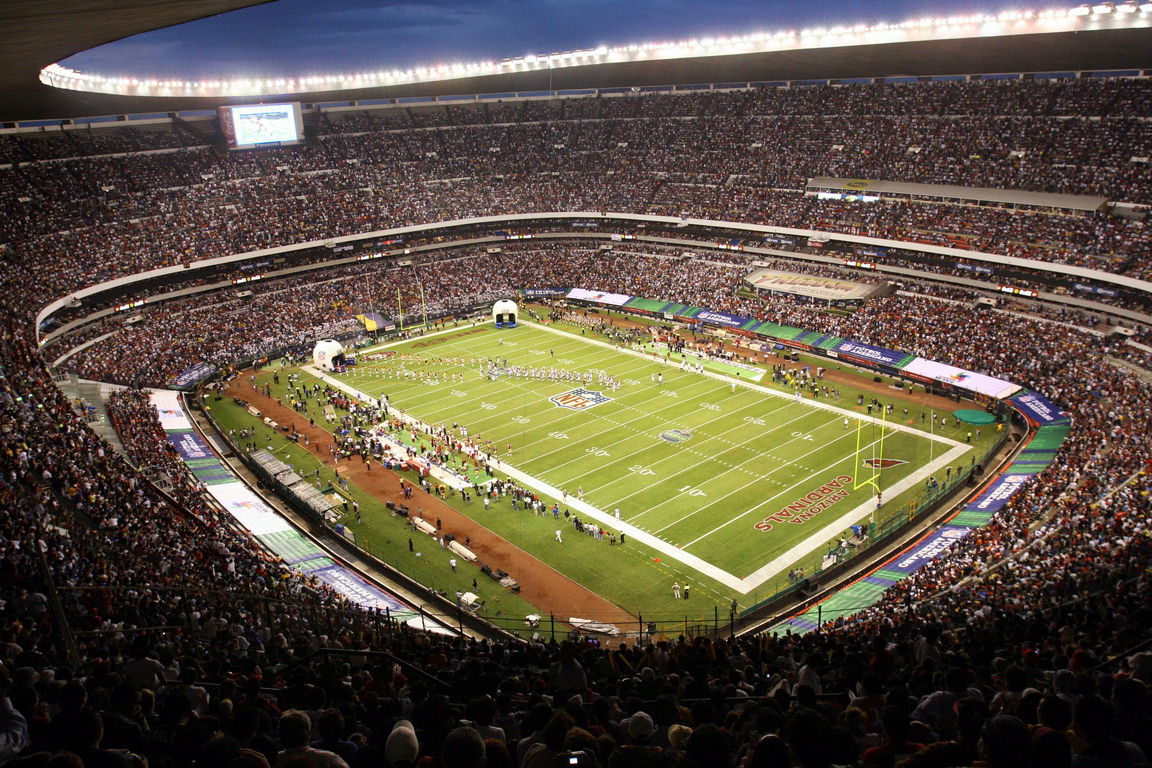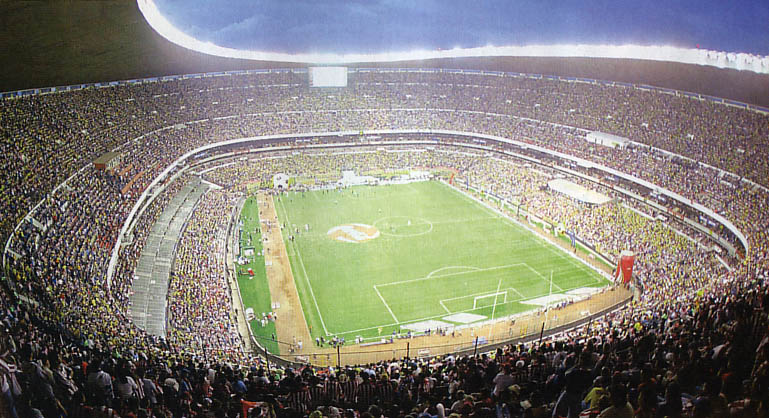 Isn't it amazing when all the seats are full?
This is America vs Chivas. Now imagine when all those supporters have a common team.
Subscribe

Mexico World Cup Team Blog RSS Feed

Share
blog comments powered by Disqus