English FA block Ochoa's move to Fulham
December 28th, 2010 | by: rich |

Comments Off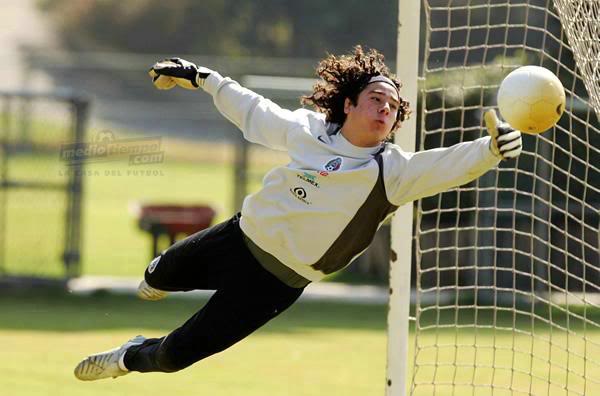 Memo Ochoa's move to Fulham was all but signed and sealed until it was blocked by the English FA at the last minute because the specially made glove he wears on his right hand is illegal!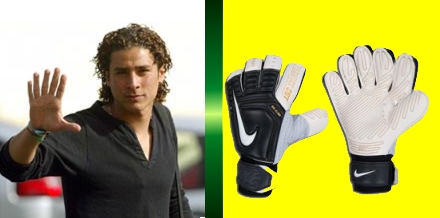 Memo Ochoa is Polydactyly meaning he has an extra finger, a little known fact, but one that has become problematic in finalising his move to London Premier league club Fulham.
Ochoa has six fingers on his right hand and consequently wears a specially made glove by sponsors Nike. Fulham were obliged to register this abnormality with the FA who in turn ruled his gloves were illegal due to their size as this gave him an unfair advantage over his opponents.
Only by squeezing two fingers inside the finger of a regular glove would he be eligible to play in the English league. According to Ochoa, this has proven very difficult in the past and restricts his ability to punch and throw the ball as his right arm is his strongest arm.
This rather bizarre obstacle to teaming up with Carlos Salcido at Fulham may be a blessing in disguise however as other football associations in Europe do not have such strict restrictions on goalkeeping equipment and a move to Spain for example is still a possibility with Atletico Madrid, Saville and Deportivo all rumoured to be interested in bringing Memo to La Liga


Subscribe

Mexico World Cup Team Blog RSS Feed

Share
Comments are closed